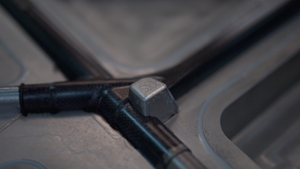 superior technology
We are at the forefront of carbon fibre manufacture and bike production. We utilise two unique processes, Braided Carbon Structure and Resin Transfer Molding to build incredible bikes.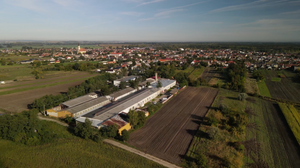 DESIGNED AND
 MADE IN EUROPE
We are immensely proud of our European foundations. Our commitment to European manufacturing enables us to focus on producing bikes of unparalleled quality
unwavering focus
Our dedication to carbon fibre performance bikes allows us to constantly refine and improve. The bottom line is the feel of the ride and the improving the cycling experience.
PERFECTION IN EVERY STRAND
Learn How TIME Makes the Finest Carbon Bikes in the World